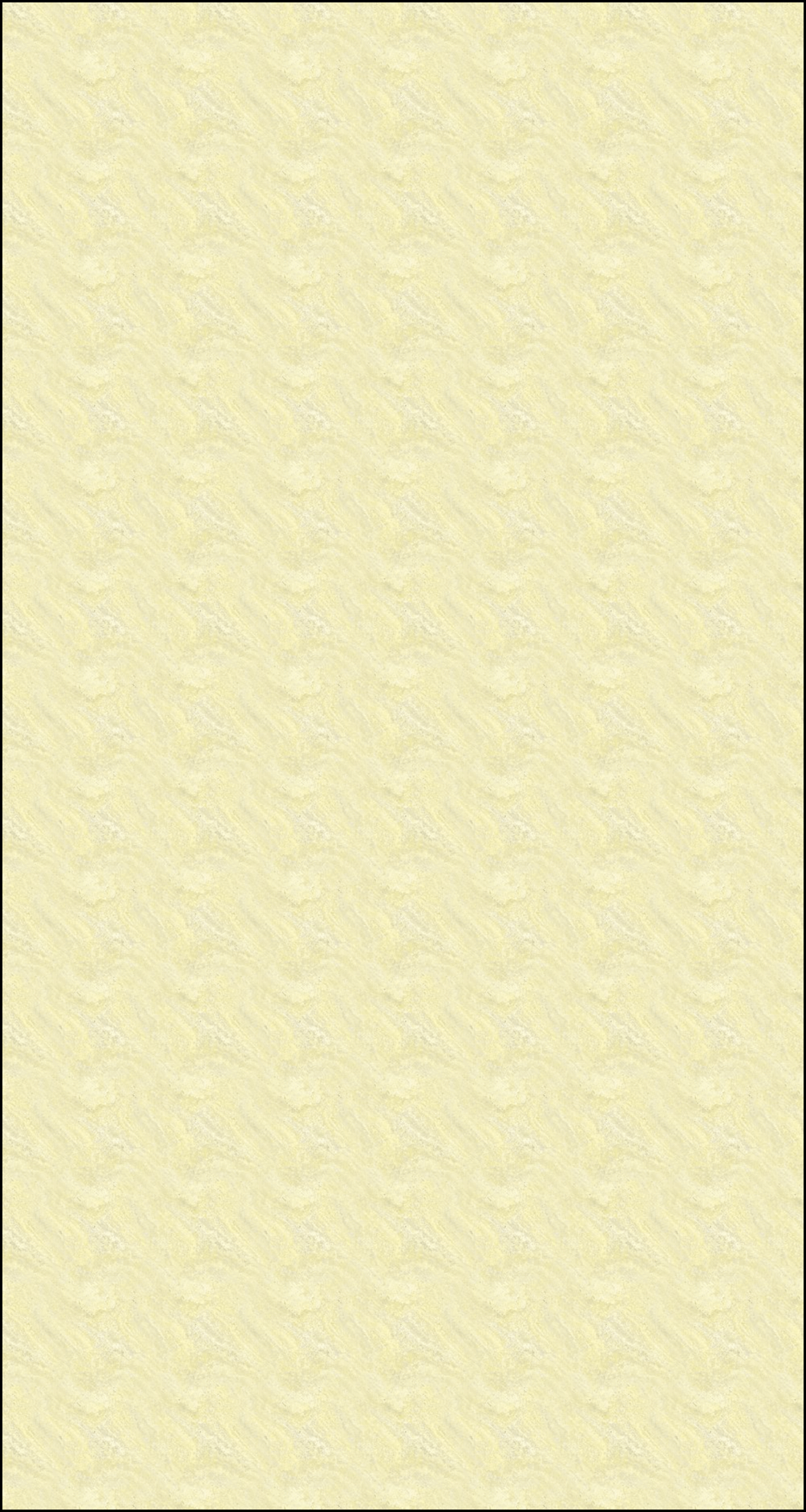 Fine Accomodations on the Little Buffalo River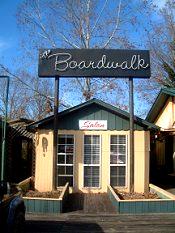 Arkansas House Boardwalk Salon


Kristina Keck, stylist

Phone: 870-446-5299

It's about You
It's your hair!
Hair styling
By appointment and
walk-ins welcome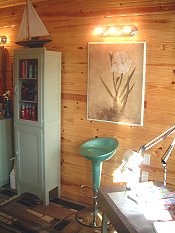 Laundry and Room Service
Pet Care and Boarding
Rest and Recuperative Stays
Canoe Reservations and Partners
Yoga, Chaplain Visits
Personal Trainer Nutrition Therapy
Massage Salon
Meeting Room
Intimate Weddings
Canoeing and Fishing Instruction
Guides for Hiking, Hunting, Fishing
Hot Air Balloon Rides
Horse Trail Riding Adult Summer Camps
National Park Hiking with a Naturalist
Photographer-Assisted Excursions
Mountain Biking in the National Park
Pottery Making Bee Keeping
Visits with Organic Farmers on Their Farms
Fresh-From-The-Garden Cooking Instruction
Arkansas House Concierge Services
The Salon
1-888-ARHOUSE (274-6873)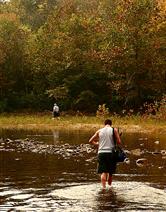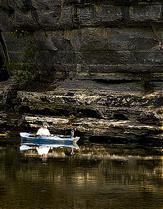 From September to December each year elk viewing in Boxley Valley is considered at it's peak. During these months, bull elk fight for domination of the herds of cows in Boxley Valley. A popular past time is to visit Boxley Valley in the evenings to hear the elk bugle and witness the elk up close. People come to the area from many states to view this annual spectacle.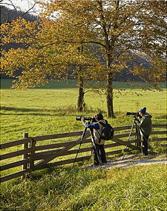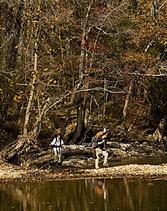 1-888-ARHOUSE (274-6873)
"down to earth, yet totally indulgent"

215 East Court Street
P. O.Box 416
Jasper, Arkansas
Local (870) 446-5900
Historic Inn &
Organic Café

Let us create an itinerary for you/your group that will ensure your visit to the Buffalo National River region is memorable. Your personal needs being met in our small-town atmosphere provide the potential for an unmatched healthful adventure. Our network of local talent is unsurpassed.

Although more people than ever are becoming familiar with the term "concierge", very few know where this customer service-based profession originated. In France, the term referred to the servant who attended to the whims of visiting noblemen at medieval castles. At Arkansas house, we define the title as a person whose principal responsibility is to arrange for the facilitation of any request placed by our guests providing the request is legal, ethical, and appropriate.

The Personal Concierge Service is designed to make your stay stress-free. We want you to experience "The Natural State" in a whole new way. If you desire a fully-serviced experience, start at our oasis of civilization in the Ozark Wilderness.

Arkansas House, where getting back to nature is anything but roughing it.
Join us in this special place and discover something truly unique . . . YOU!
Rare and endangered Trumpeter Swans can be viewed from the road on the Buffalo River between Boxley and Ponca, a 15-minute scenic drive from the Arkansas House